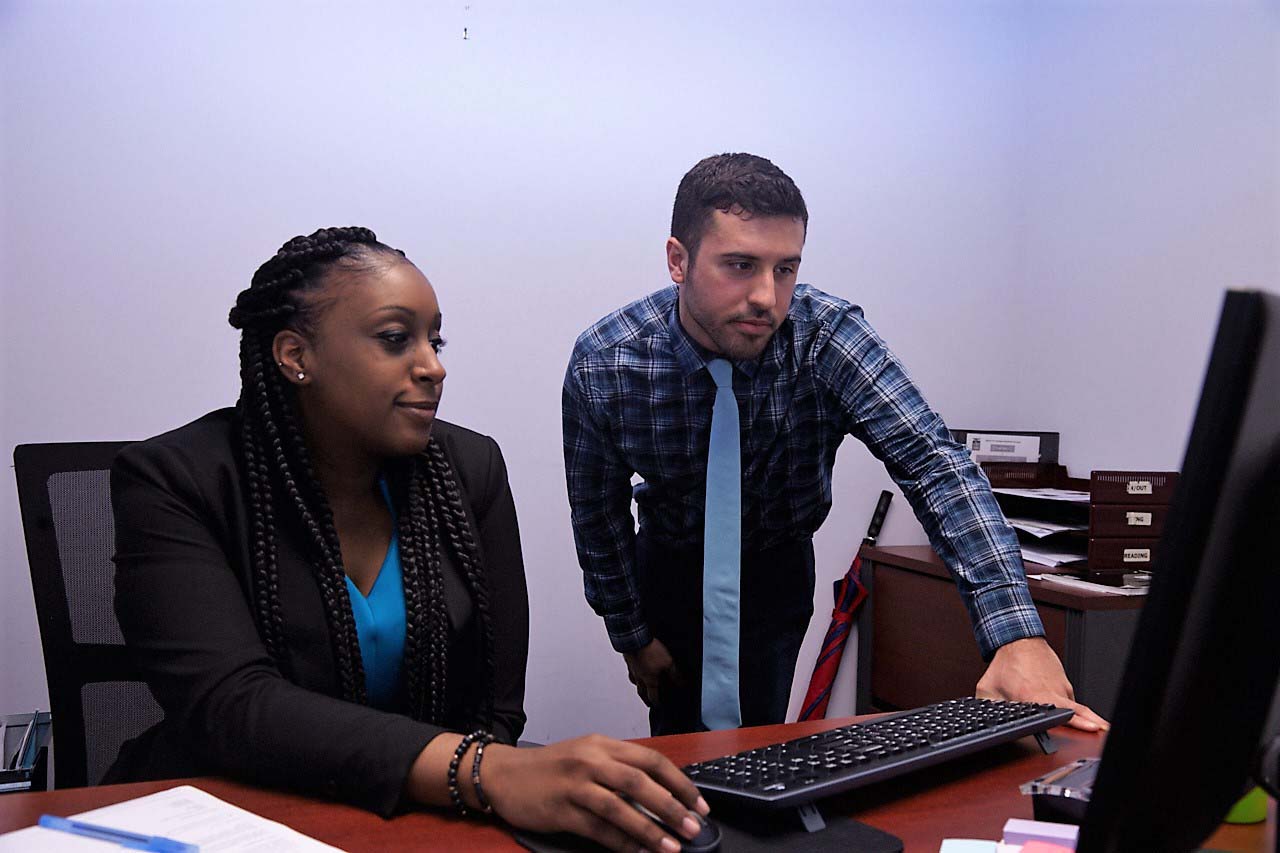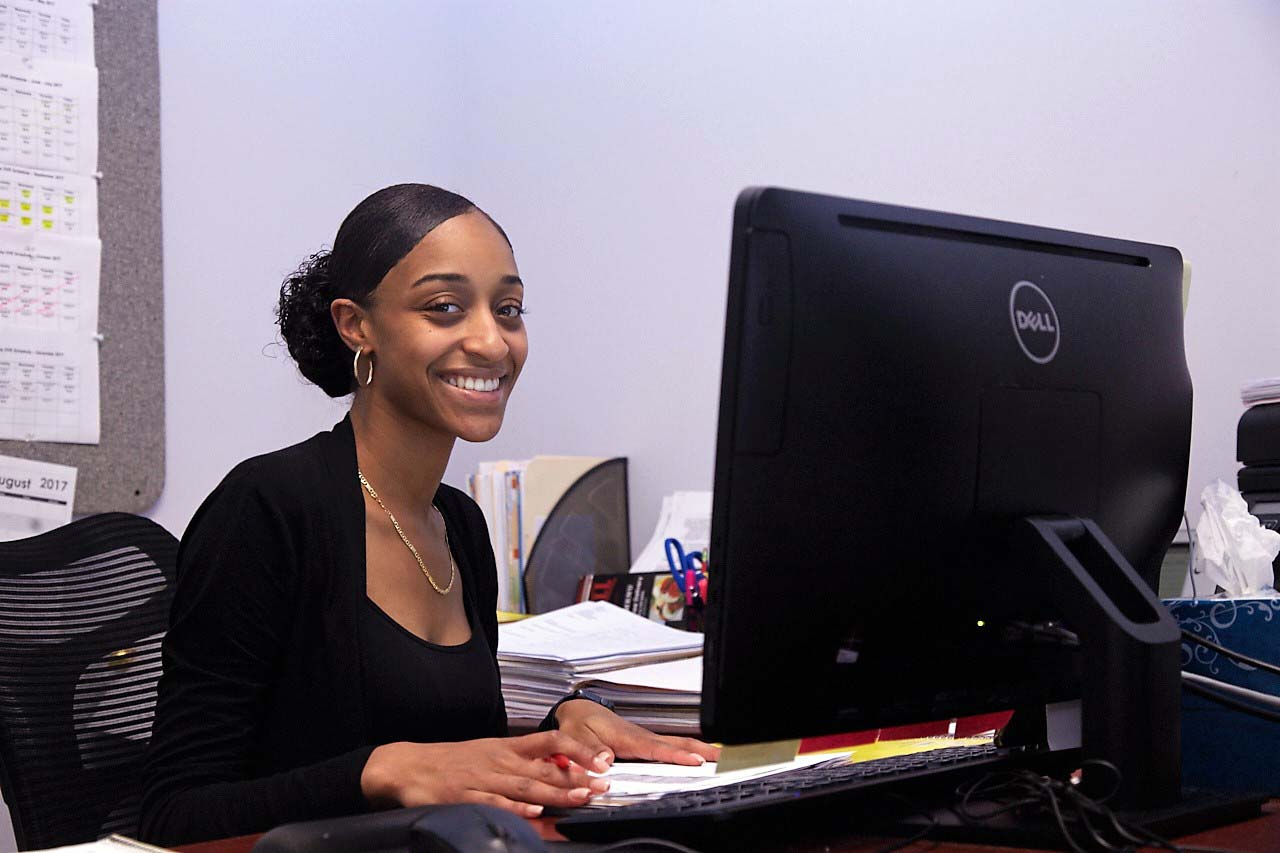 Search for Change's  vocational services provide assistance to individuals with disabilities regardless of disability in a one on one tailored service plan which identifies a person's skills, personal values, and job matching.  This proven technology and support results in consistently high success rates for securing and maintaining employment based upon an individual's personal choice and requirements.
We have a mature and well maintained network of community partners, employers, and work in collaboration with the State Education Department ACCES-VR.  We have a proven placement and retention rate for over 20 years which exceeds all national standards and expectations.  It is noteworthy to mention that we will provide all employment supports as described free of charge to the participant.
Vocational Evaluation 
One of the most important and necessary first steps for any individual to find a career path or simply a most fulfilling and satisfying work experience begins with knowing not only what you can do (skills) but what you love to do (values).  Individual(s) may require reasonable accommodation(s) to address any personal challenges he or she may be facing, and we assist with the implementation of these accommodations with the employer.  The Search for Change evaluation service is a measured and concrete time limited (minimal) process, which affords an individual this opportunity of pre-employment exploration.  This is an invaluable first step for individuals to make better more informed choices for themselves in order to secure a properly matched work environment. 
Typically, evaluations run Monday through Thursday from 10 am to 4 pm, and are spread over a 2-4 week period.  However, an abbreviated 5-day program can be provided for clients who may have work or other commitments.  This can and will necessarily include community based work assessment.
Job Placement 
Search for Change vocational services provide direct hands on, one on one, customized and personally tailored placement plans to meet the needs, wants and desires of any participant enrolled in our program regardless of disability.  In fact, we serve a demographic population starting with age 14 without an age restriction cap. 
We will provide support services which will assist any participant regardless of financial circumstances via our partnership with the State Education Department (ACCES-VR).  Such services as direct placement and job coaching are just two examples of these supports.
Thank you for all you did to help us. You were the best, so professional and kind.  We appreciate all your effort and encouragement.  Our son is doing well and enjoys the job.  You have made us so happy.  All the best in all your kind efforts helping people.