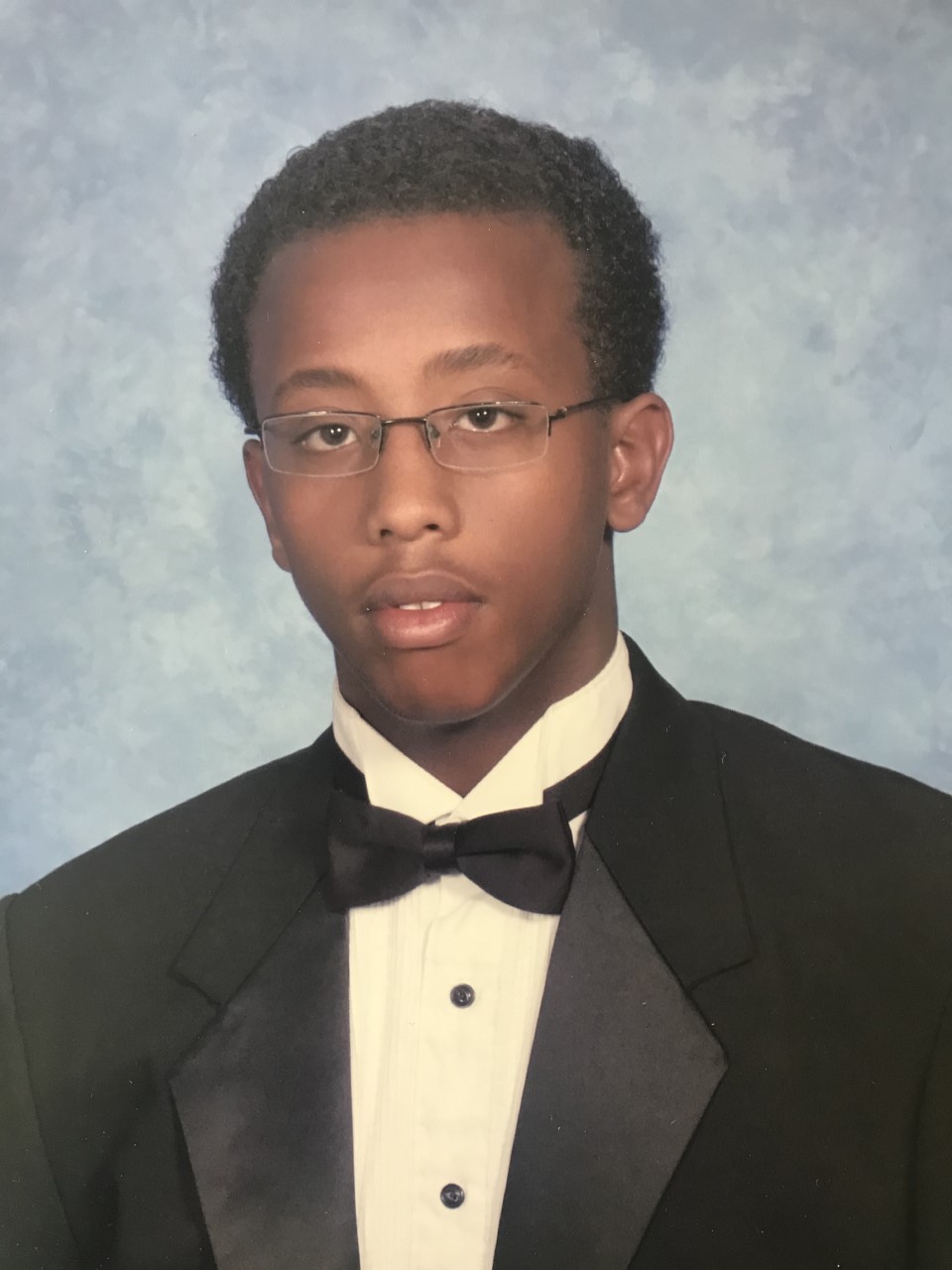 Search for Change, Inc., is pleased to announce the creation of a scholarship in memory of Jamal Haji-Ahmed, beloved son of Abdillahi and Sandra Haji-Ahmed. Jamal became part of the Search for Change "family" in the spring of 2014, and he would remain in its orbit during the years that followed. Amidst profound personal struggles, he continued to manifest the qualities that had endeared him to his family and to so many others. Known for his humble and gentle nature and his passion for music and the humanities, Jamal never lost sight of his aspiration to apply his talents in service of others as a healer or educator. This sustained him and enabled him to overcome many obstacles in his journey of recovery. Tragically, as he was poised to take other steps on his path to independence he contracted and succumbed to the Coronavirus. This curtailed his life, but it did not extinguish his spirit. This scholarship honors his memory and advances his legacy by empowering others to realize their dreams.
Prospective recipients of the Jamal Haji-Ahmed memorial scholarship include those who have demonstrated a commitment to their recovery, involvement in meaningful activity in accordance with their personal goals and preferences, and a desire to enhance their educational or vocational development.
Applications are evaluated by the agency's management team and awards are issued in accordance with available resources.
If you wish to make a donation in support of this scholarship, please contact Ashley Brody, Chief Executive Officer, at (914) 428-5600 (x9228)/abrody@searchforchange.org
Jamal Haji-Ahmed Memorial Scholarship Application
"*" indicates required fields